Private. Public. Out-of-the-box. Fun. Wild. Crazy.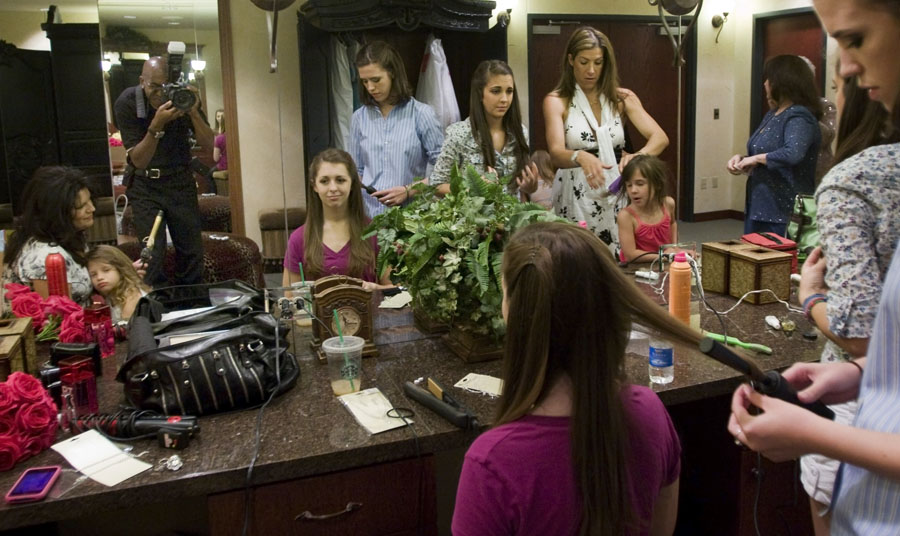 What's your vision?
Edgy. Racy. Simple. Pure. Magical.
Your vision is just that. It's yours.
Lawrence Jenkins is committed first to understanding you - and your dreams for your event.
Then he captures it.
The results of the collaboration between you, the visionary, and Lawrence are magical.
Lawrence's professional career spans more than 15 years - five of those at The Dallas Morning News.
Now a freelance photographer, Lawrence does work for Getty Images, a worldwide photo agency, and national publications Ebony Magazine, USA Today and The Washington Post. He has also done visual work for corporations, including American Airlines, 7-Eleven and General Motors.
Your event will be personal. Touching. Memorable.
So will your images.
Together, you and Lawrence will create an unforgettable experience.